MEET THE FREEDOM SCHOOL TEAM: Philemon Afrifa-Boakye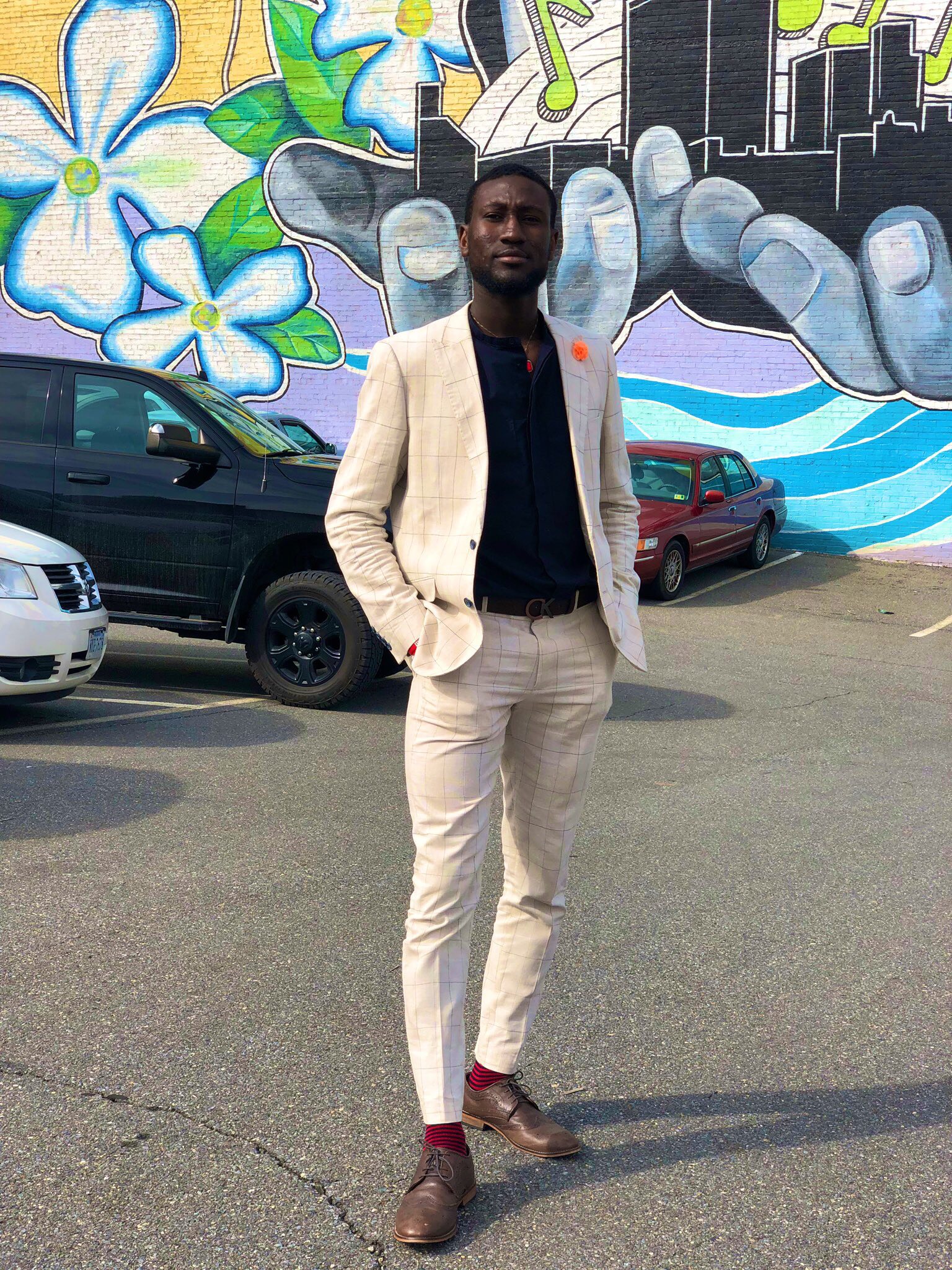 Senior//Randolph College//Servant Leader Intern
Full Name
Philemon Afrifa-Boakye
Rap Name
Villian Sinister
City of Birth
Accra, Ghana
Favorite Food to Cook
I love cooking in general, but I would say chicken.
Least Favorite Snack
Don't really have a least favorite snack.
The Last Song That Made You Cry
What Were You Like in Middle School?
I was class president and three-sport varsity star, but struggled with public speaking.
Name of a Book/Story That Made An Impact On You When You Were Younger
Animal Farm- George Orwell
Freedom Is…
…a state of Mind
What Excites Your About Our Freedom School Program?
I am excited to see and help these young minds expand and grow.
If you had a room full of people willing to listen to you, what would you say?
Your biggest enemy is your state of mind.