The Listening: Freedom Schools in Lynchburg, Virginia
As an official partner organization with the Children's Defense Fund, The Listening is poised to present the first Freedom School summer program to Central Virginia for Summer 2019!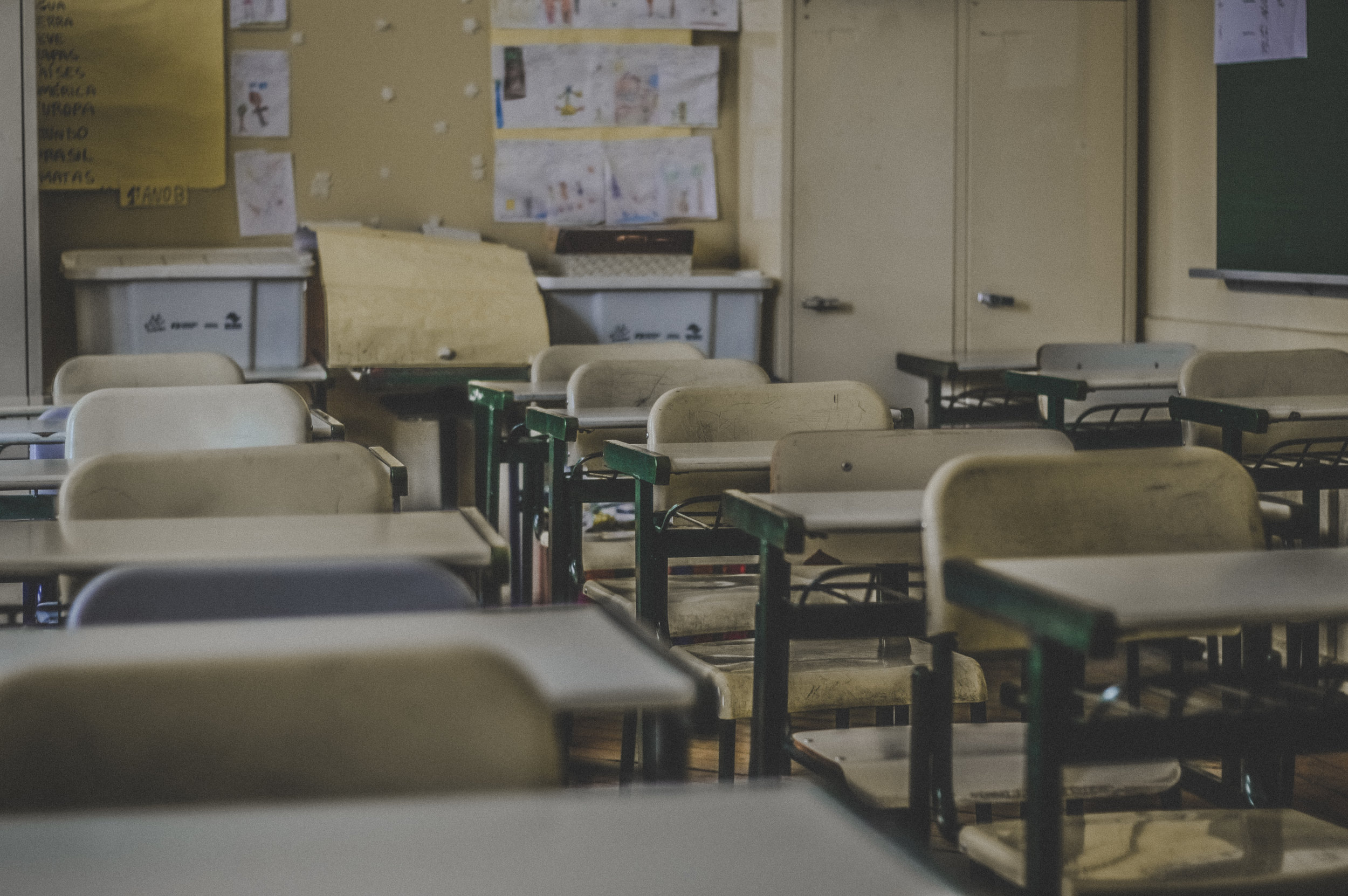 Why We're Bringing A Freedom Schools to Central Virginia
We are still bringing you cruelty-free open mic sessions. We still plan on hosting our Signature Sessions. But we also plan on being a part of the change taking place in our community, and equipping our young people with the tools they needs to grab the present by the horns and make it a future we can all be proud of.
With the support of several community members, organizations, churches and businesses, we will continue the legacy of the Freedom School program by putting our resources together to be a part of the change we want to see, not only in our young people, but the community at large. This program promotes literacy, a love of reading and an awareness of social action in middle school children for six weeks during the summer. We believe that our young people will benefit from a model being used all over the country that focuses on reading enrichment.
Thanks to a strategic partnership, we will be hosting our Freedom School program on the beautiful campus of Randolph College!
Five Essential Components of Freedom Schools
College students teach children using a model curriculum that supports children and families around five essential components: high quality academic enrichment; parent and family involvement; civic engagement and social action; intergenerational leadership development; and nutrition, health and mental health.
Our 2019 Freedom School Book List!
About Freedom Schools and CDF
The CDF Freedom Schools® program seeks to build strong, literate, and empowered children prepared to make a difference in themselves, their families, communities, nation and world today. By providing summer and after-school reading enrichment for children who might otherwise not have access to books, the CDF Freedom Schools program plays a much needed role in helping to curb summer learning loss and close achievement gaps — and is a key part of CDF's work to ensure a level playing field for all children.
Help Bring Freedom Schools to Lynchburg
Would you like to join our efforts? Submit your information in the form below, and stay tuned for updates!

If you'd like to donate directly to our Freedom Schools Fund, click the link below!
Interested in signing your scholar up for Freedom Schools 2019?
Wish List
Classroom Supplies
There are many ways that you can help our Freedom School be a success! Here is our list of Materials Needed for the summer. For questions on where to drop off, email us at freedomschool@welcometothelistening.org!
3x5 index cards

construction paper

magazines (gentle used, age appropriate)

tape

local newspapers

chart paper

crayons

scissors

stapler & staples

colored pencils

glue

markers

writing paper/notebooks

drawing paper

pens and pencils

copies of web graphic organizers
Building our Library
According to NWEA (Northwest Evaluation Association, 2018), "the summer after seventh grade, students lose on average 36 percent of their school-year gains in reading". The Listening aims to use our Freedom School program to help our scholars develop and maintain a love of learning through reading. With your help, we can provide them with a diverse library of books to read during the summer. Click here for our wish list of books we're hoping to secure for our scholars!
Snacks on Deck!
This promises to be an amazing summer - but everyone knows, summer days tend to get quite long! Join our awesome team of volunteers by providing snacks for our scholars and Servant Leader Interns!
Employment Opportunities
We are currently no longer receiving applications for our Freedom School program. Please stay connected to learn of upcoming opportunities!