Signature Session Artist: Ashley Rhame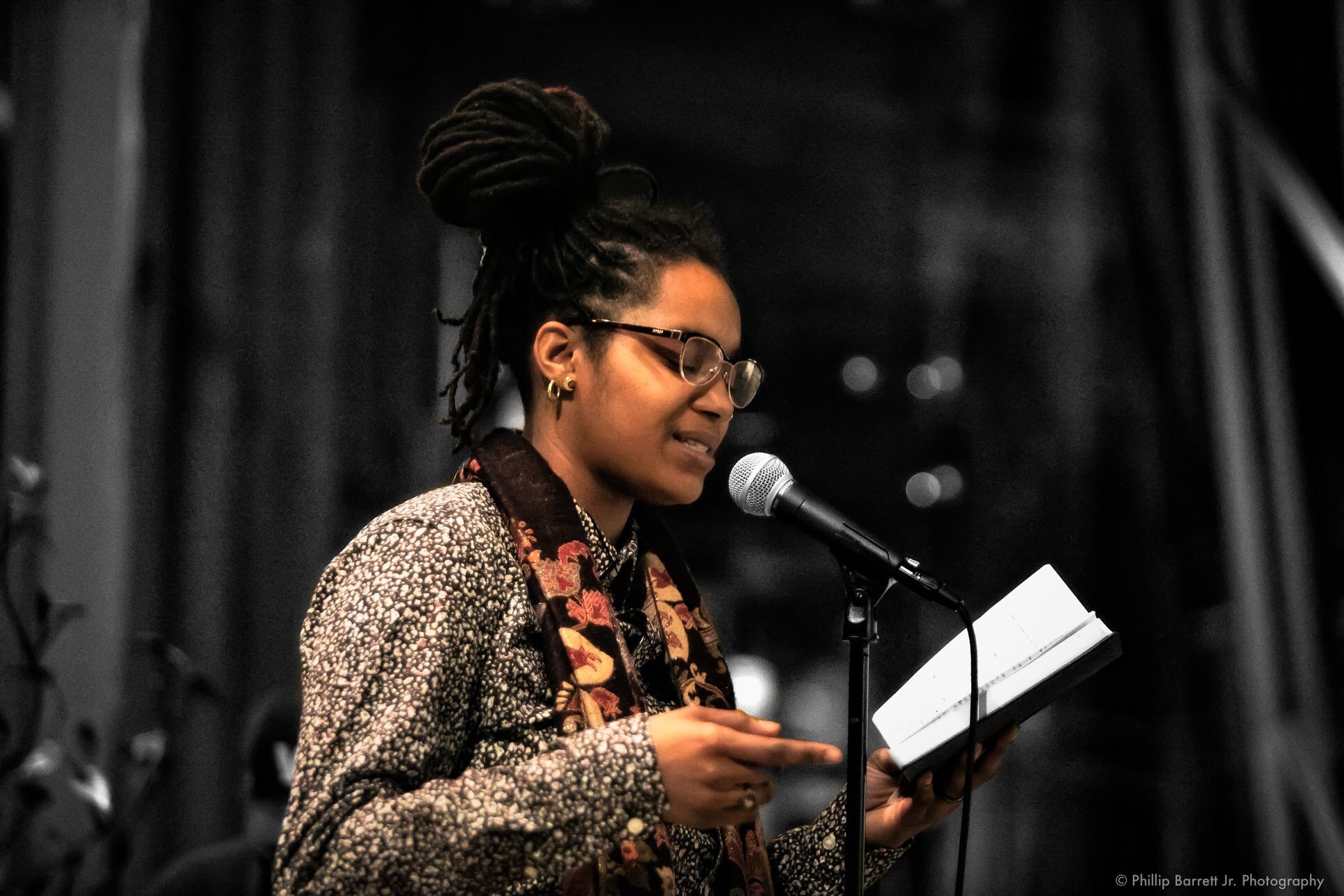 Ashley is no stranger to our Listening community.
She's joined us many times in the past, performing at our Signature Session last year, opening for the incomparable Jasmine Mans, as well as many other gatherings. Ashley Rhame is a spoken word artist, poet, blogger, and self-published author. Her affirming words have captivated audiences while soothing the soul. Her mission is to create space that's healthy, loving, and reflective. You can also find her serving her community of Roanoke, Virginia.